Commercial Property Valuation
Our valuation and advisory professionals are on hand to offer commercial property valuations. We are able to perform a diverse array of both single and portfolio property valuations. We can also carry out market appraisals and offer consultancy services to both commercial and industrial clients.

We offer experience and skills that spans commercial, specialist and agricultural properties. We can leverage our network of capital markets, research industry specialists, occupiers, and leasing to add value to the clients over and above merely reporting.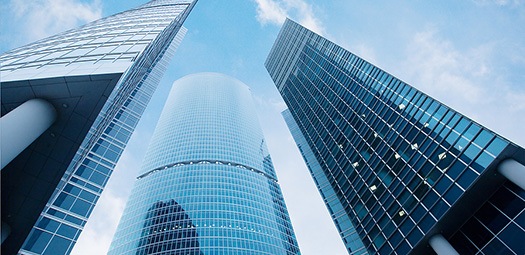 Our Valuation Services Portfolio
Consultancy
Expert witness
Institutional portfolio
Initial Public Offerings (IPOs)
Loan security
Mergers and acquisitions
Property company portfolios
Property advice
Prentice Resolution Services provide an extensive valuation service to all kinds of clients. We can evaluate all kinds of building premises to ascertain their suitability for lending. These may range from city multi-let offices or the corner shop. As regards to companies, we carry out valuations for the property portfolios. We handle aspects as the sales, acquisitions, debentures, taxes, and accounts.
Other than property valuation, we also offer advisory services which relate to flotations, mergers, and takeovers. We mainly evaluate the running costs of the property portfolios as well as the head office overheads. Further to this, we also provide property-related advice that may be incorporated into the business plans.

Valuations for Balance Sheets, Financing, and Management Purposes
It is necessary for any organisation to conduct correct professional property valuations for the sake of its accounting books. This is a basic management tool which is required to be current (no more than 2 years old) to avoid being out of touch with the current market trends.
The following are the key benefits of current valuations:
Display the returns on the assets employed

Compare the performance of your company with the industry averages

Confer advisory for the sales, take-overs, and purchases

Make room for the allocation of property costs to the various cost centres

Valuation Standards
Our valuations are centred on the current edition of the RICS Valuation Global Standards. The standards were drawn up and approved by incorporating the input of leading professional organisations. They also comply fully with the prevailing International Valuation Standards.
In our dealings with our clients, we deliver market values and fair value alternatives for all the industrial property.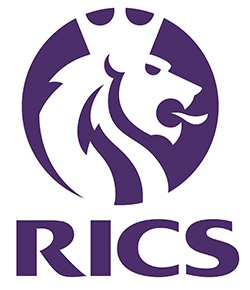 Our advisory support services provide help with our clients occupational, investment, and management decisions. They are particularly useful to the investors, lenders, occupiers, and developers within the purview of dynamic markets. They are also generally faster and cost-effective and may even be tailored to the unique needs of the individual occupiers and the landlord clients.
All our valuations are market-based and are also carefully-researched. As such, they provide accurate forecasts of the future compared to the present value. We also add value by identifying any opportunities for the efficacy of taxes on a consistent basis. These services enhance the performance of the organisations and impact every length and breadth of the United Kingdom.
We work hand-in-hand with investors, landowners, developers, social house builders, private entities, financiers, and investors. Thus Prentice Resolution Services is able to provide customised valuation advisory services. Our extensive experience in the field of property valuations is second to none. This coupled with our detailed knowledge of the market dynamics of the residential sector gives us the ability to arrive at informed decisions. Our information is hinged on accurate market-led and professional pieces of advice.