Legal Boundary Advice
Posted by:
Admin
Tags:
Posted date:
20-09-2019

Sometimes, knowing where the boundary of your property is can be very tricky. It can even be more confusing and troublesome if you have a difficult neighbour who will not hesitate to take you to court if he or she thinks you are encroaching on his or her property. Dealing with the issue of the boundary is very sensitive and thus, you should not proceed without professional and legal boundary advice.
The first thing most people think about when they have a boundary problem is going to a surveyor specialising in Boundary Demarcation and Disputes. Unfortunately, the advice is only seen as a professional opinion and it is open to challenge. Nevertheless, there are some occasions when it is totally acceptable to seek professional advice before you can contact a solicitor. For example, if your interest is to know where the boundary is, professional advice may give you a clear image. If the reason you are seeking to know where your boundary is located is as a result of a boundary dispute, you should seek help from specialised professionals.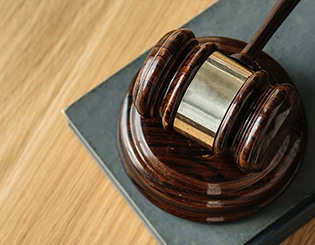 Although most chartered surveyors are of the opinion that the boundary dispute is a property matter and thus, they as the property professionals can deal with it, you should know that boundary dispute should be solved by a surveyor who specialises in boundary demarcation and disputes. The surveyor will be able to give a true position of your boundary and even advice you on what you should do to solve the dispute. The surveyor can also act as an expert witness in case the matter goes to litigation.
If your purpose of seeking advice is about the legal rights or obligations that you or the neighbour may have, you should talk to a solicitor who specialises in property law or litigation. In this case, a generalist solicitor may not serve you well and hence, the need to talk to a specialist. When it comes to legal boundary advice, you should only seek advice from a specialised professional.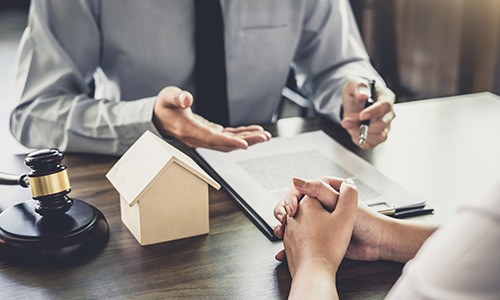 On a paper title, the legal boundary can be determined based on the title deed description and a well researched and analysed expert witness report. Nevertheless, it is important to note that a paper title can be defeated by a successful adverse possession claim. The paper title can also be defeated in a case where the legal principle of proprietary estoppel comes into play.
However it requires at least twelve years of actual possession and exclusive enjoyment of the disputed land when relying on legislation that pre-dates the 2002 Land Registry Act. You should also know that adverse possession is not a criminal act.
---
If you need advice on defining your boundaries of resolving a boundary dispute, consult a chartered surveyor to discuss your needs.