Extensions and Boundary Lines
Posted by:
Admin
Tags:
Posted date:
03-04-2019

Every once in a while, you may want to extend your house for both practical and financial gains. It is within the law, as well as clearly stipulated in your local Development Plan as long as it does not interfere with the appearance of the existing property, adjoining properties and the set of terms and scale, design and materials.
Having said that, you may realise that a lot of consideration is required when one is planning a domestic extension. Specific advice can be found with the planning department on specific consideration and advice.
When you are in the process of planning an extension of your premises, there are some things that you must involve your neighbour and others that you are not at liberty to involve them at all.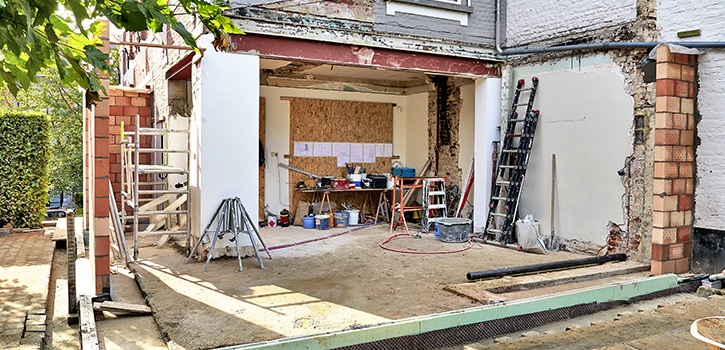 When you need to Tell
You must tell your neighbour if you want to build on or near the boundaries of the two properties, work on the existing party structure or planning to dig below or near the foundation of your neighbour's property.
Examples include building a new wall, or cutting into a party wall; interfering with the wall/hedge (making it taller or shorter), removing of the chimney or knocking down and rebuilding the party wall.
When you don't need to Tell
There are many minor changes that you might be doing to your premises that you do not need to tell your neighbour, even if you are working directly on the party wall.
Examples of these include plastering, addition of electrical wiring as well as sockets, and drilling on the wall to increase or reduce the number of shelves and wall decorations.
Differentiating your house from your neighbours
In the case where we have two properties that are facing each other and there are chances of overlooking at one another, the windows should be kept at level heights to protect their privacy. This is also the case when the windows face a wall which exceeds the height of the top of the said window then the metres or below and it is a standard that applies on flat ground.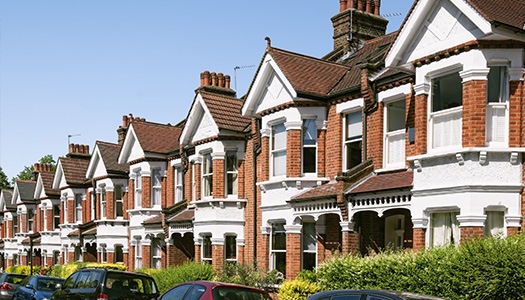 The scenario is a little different when it concerns sloping ground. An additional distance will be required for every metre's difference in height. This should be clearly indicated in the developers' plans on the finished floor levels of their buildings.
There are instances where these standards might be tricky to adhere to and the overlooking can be reduced as follows:
Reducing the erection of the screen walls and fences at the ground floor level
Incomprehensible finishing to the windows and doors
The installation of high-level windows or roof lights depending on the slope of the roof